MAKING YOUR HOUSE A HOME- HOMEMAKER®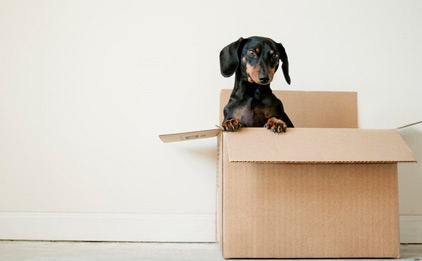 You've found the perfect new home, your removal company are booked and you're looking forward to getting settled and putting your feet up and toasting your new property. But before you can do that, you need to find the Champagne flutes…
Unpacking is a daunting and exhausting task. Moving house is one of the most stressful events in life. The thought of finding a home for everything you packed at the end of a move is enough to frazzle the most organised mind. Why not book a team of experienced HomeMakers to handle the chore. The Organiser's HomeMaker® teams come in 2's and they can unpack and put away a minimum of 50 boxes between them in an 8 hour day. Smaller property? Not a problem, the team can come in for a half day of 4 hours and get 25 boxes unpacked. Lots of boxes? You can book the team for 2 days or more or have 2 or more teams come in and have at least 4 pairs of hands expertly unpacking, sorting and positioning your possessions to make your home look beautiful. They can co-ordinate, fold and hang your wardrobe; organise your kitchen cupboards; make your beds up and more.
If you need a handyman to build furniture or hang paintings, the HomeMakers can book this service and oversee them for you.
Our clients are always delighted with their new property looking like their home and find those Champagne flutes exactly where they expected them!
The Organisers support B1G1. Every time a HomeMaker® service is booked, we convert that HomeMaker® into 50 bricks towards building someone else a Home.
B1G1 is a social enterprise and non-profit organisation with a mission to create a world full of giving.
Building one house or a school takes a vast amount of funds. One person or business might not have the capacity to give enough to complete one project. However, giving bricks makes it possible for us to all to take part in making great things possible.
To find out more about how The Organisers HomeMaker® can help you during your move contact us today on +44(0)2070787554 or email homemaker@theorganisers.com.