Meet Katie Shapley
---
MANAGING DIRECTOR OF THE ORGANISERS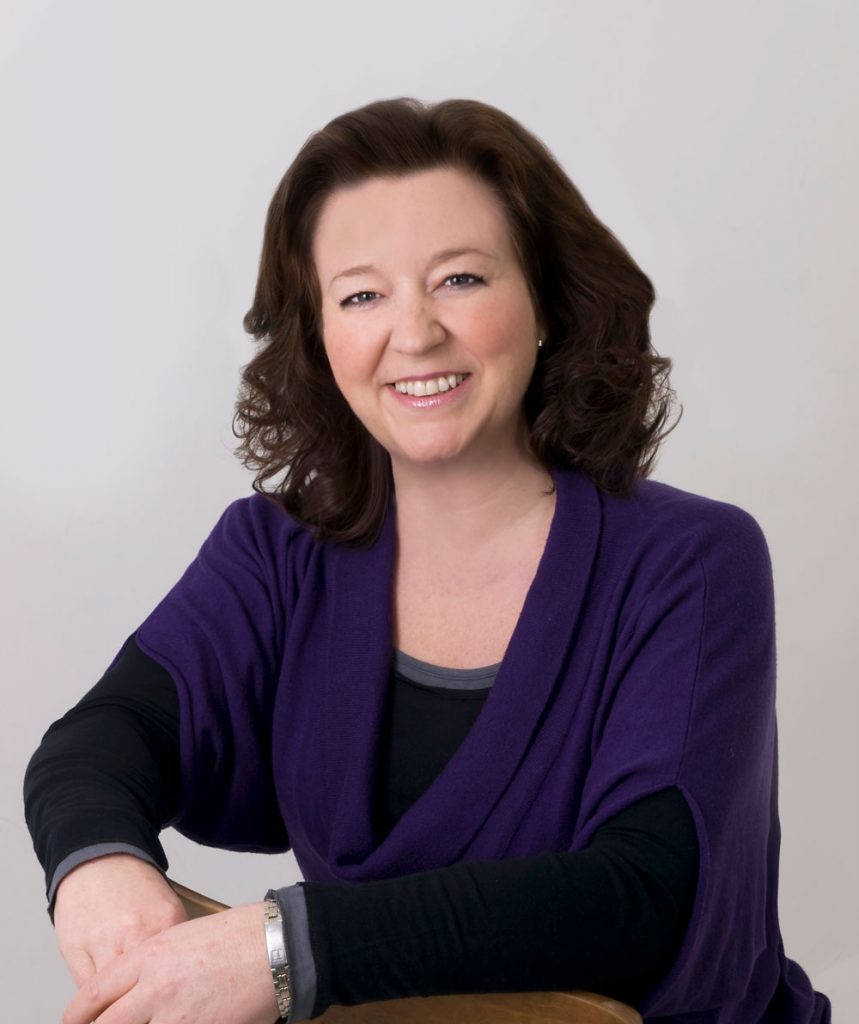 With over 30 years in the business of service Katie Shapley is the ultimate 'Organiser' and the architect behind The Organisers brand, established 1998, bringing a new meaning to the term concierge…
"When I first started my career I trained in Hotel and Catering services and started life as a Chef, working in 5-star establishments in Europe and the UK. When being trained in front of house skills, my mentor taught me to imagine that every single person whom I would ever serve would only be able to come out to a restaurant of that quality once – ONCE – in their lifetime! And it was, therefore, my duty to make sure it was the best experience of service on every level that they would ever have. That it would be worthy of life memories and something they would muse on in the years to come.
That really struck a chord, and that was the attitude that I had for every person I served, whether at front of house or behind the scenes in the kitchen.
In time I realised that I was never going to be a great chef, so I moved on to something else that I enjoyed – organising and attention to detail. I organised exhibitions and events, eventually specialising in Fashion and Beauty. Firstly with the BBC, Jeff Banks and the Clothes Show Live team, and then onto Hearst magazines and the Cosmopolitan Show.
Organising events around the world and specialising in emerging markets honed my practical solution-finding abilities to a sharp edge. I realised that to fail to plan is to plan to fail and that if you don't have a clear picture of your end game, as well as imagine and plan against all the things that can go wrong in the pursuit of it, then the end picture might not be at all pretty!
During all these years I had looked after various family interests whilst they lived abroad, and when the time came for me to hang up my passport and consider my UK based next steps, I realised that there was a huge gap in the market that I was already filling in a small way.
Successful, wealthy people need organised, practical, honest, efficient, effective, straight talking organisers who will manage their busy lives for them on a practical level. People who believe anything is possible, as long as it's legal and morally sound. People who want to be of service – who get service – who want you to feel good about asking us to do tasks and who genuinely care about getting you the best possible result. We know that you sometimes don't have the time, the knowledge or sometimes just the inclination to deal with your myriad of practical challenges in your busy life.
So I created The Organisers – using my skills of giving great service and multitasking with a thousand balls in the air. A company that will step in on a 24/7 basis and take the pressure off with a smile and immediate action – whether you need the perfect family home, a school place just before term starts or an emergency plumber in the middle of the night!"
For more information about our award-winning services, contact The Organisers team today on +44 (0) 20 7078 7554 or email us at team@theorganisers.com to find out how we can help.
Call +44 (0)20 7078 7554 or contact us to talk to one of The Organisers®.