HELP FOR FIRST TIME BUYERS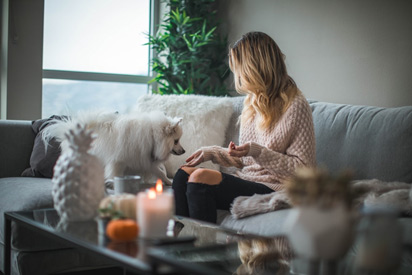 Are you looking to buy your first property, but don't know where to start? When buying your first property it can be really difficult to understand the terminology, alongside completing any necessary forms, whilst making time to view various properties. You want to make sure you buy the ideal property, ensuring it is just right for you, which can be tough.
The Organisers Property and Relocation team are ready to help! Since 1998 we have helped many of our clients to find their perfect home, and we would be more than happy to assist you with your first property. We have lots of helpful tips & tricks to get you on the property ladder, and will there every step along the way to get you settled into your new property.
If you would like a little help or support, please contact The Organisers Managing Director Katie Shapley or a member of her team on +44(0) 20 7078 7554 or team@theorganisers.com
We can't wait to get you settled in your new home!